Hey everyone! Well, I have been at this a week now!
Today is Monday again....and I get to weigh and see what has happened and whether this exercising thing is doing me any good. I am worried, though....I didn't work out at all over the weekend, so what if I UNDID all my good work!?
Oh lord I am worried!!! But I guess I will find out today....this afternoon.....after work......about 5:10 p.m.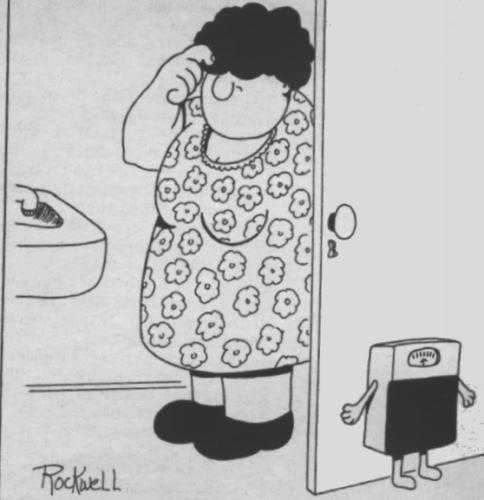 OH!!! Let me tell you guys what happened this weekend!!!! Okay, I have been overweight my whole life, always....this weekend I went grocery shopping, and in the thirty minutes I was shopping, TWO people asked me if I was pregnant!!! TWO!!! That has NEVER happened! I have been fat all of my life and NO ONE has EVER asked if I was pregnant! I work out in the gym for ONE WEEK and now everyone thinks I am pregnant!?!?!? What is up with THAT?!
*sigh*

Well, I will be on bright and early with my new weigh in tomorrow morning!
How's everyone else doing??? "Breakaway" - how did your weigh in Saturday go???
Bye!!!